Our main offering is car service and maintenance for all type of brands including local, Japan and continental car brands. With in house trained mechanics, we partner with great brands including PETRONAS, Liqui Moly, Shell and Castrol to deliver the ultimate performance and highest satisfaction level to our customers.
 In addition to our complimentary vehicle inspection, we also offer the Complete Vehicle Inspection. In addition to the items we check in the courtesy check, we also examine your suspension, exhaust systems and brakes to makes sure they are in line with manufacturer specifications. Come into any Autohaus|KL Service Center for a complimentary print out of your vehicle manufacturer's recommended maintenance schedule.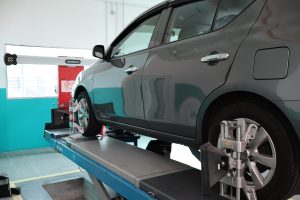 With regular Complete Vehicle Inspections, you get a chance to stop any small problems before they become big problems, saving you time and money in the long run.If you would like to know more about the life and health of your car, then make an auto inspection appointment today! Vehicle inspections from Autohaus|KL Service Center protect your vehicle investment and keep it running stronger longer.
We take care for your vehicle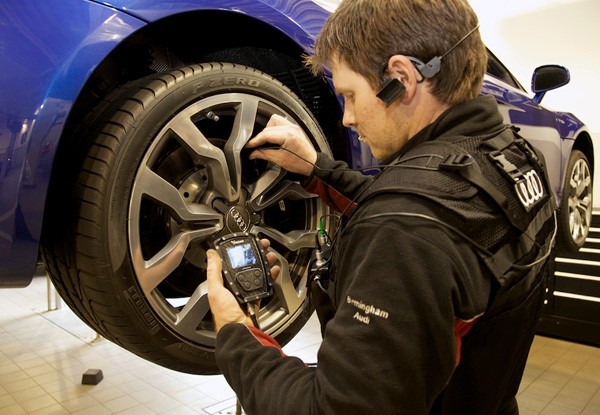 Is your vehicle running bad or stalling? Is your check engine light on? The issue could be as simple as a loose gas cap or as complex as internal engine repair. Either way, Autohaus|KL can help. Pairing up state of the art equipment with our professional certified technicians, gives us the ability to diagnose the concern and determine what repairs are needed to get you safely back on the road.
Battery Diagnostics:
 Your car battery is the heart of your vehicle. Stay in charge by bringing your car to Pep Boys for a free battery test to make sure that integral car part is healthy and running at full capacity.
Brake Inspection: Pulling, squeaking and grinding are signs that you need your brake system evaluated. Pep Boys free brake check can help determine whether or not you need a brake component replaced.
We can fine-tune your car
These days, cars are so highly developed to meet emissions and fuel-economy standards that it's usually not possible to improve over the factory designs. We said "usually"—cars are still compromises to corporate comfort and accessibility standards.
Regardless of any upgrade, we are here to assist you either by our free consultation, expert technical team or great prices for your product needs. Getting the best out of your vehicle has been part of our daily life routine. Feel free to drop by at any Autohaus|KL Service Center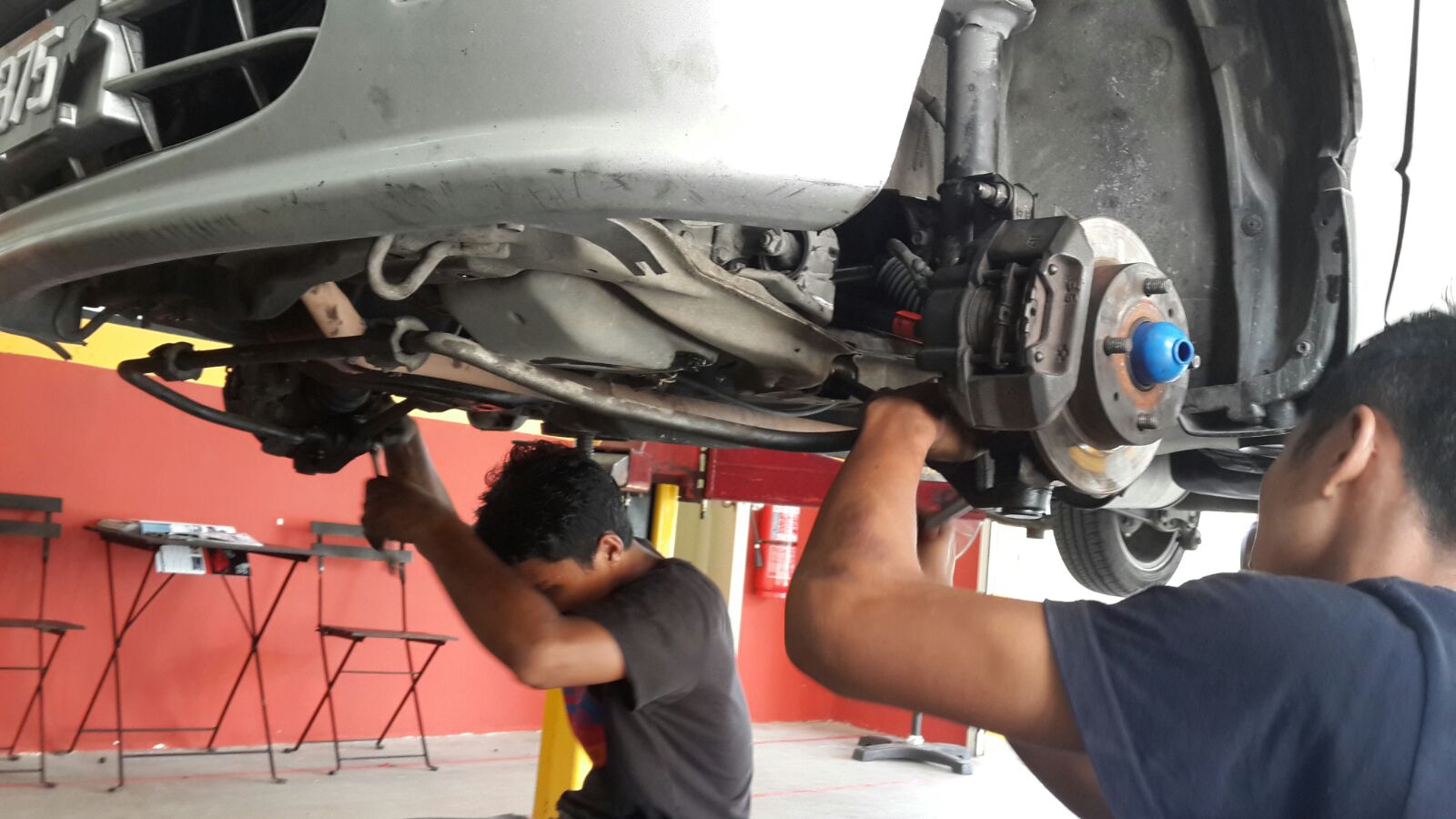 Here you can see what we have to offer and what you'll pay for that
Although our pricing are low, we never compromises on service and product quality. Following are just part of the many services we offered to the wide range of cars along with its pricing. Prices may vary for different type of cars.

Call us for more pricing of other parts and labor charges @ 03-4161 8141 / or PM us via FB.com/autohauskl.
Fill in the form and get a free quotation within 24 hours ! !