OUR HISTORY
Fast. Quality. Expert.
Autohaus KL was established in 2015 by a group of passionate individuals to change the local automotive landscape towards betterment. Bringing new ideas and innovative initiatives has been the main priority along with maintaining high quality and service delivery standards.
We believe in the need to serve back to the community with the experience, knowledge and expertise acquired by offering good service facilities, safe working environment and trustworthy service. Our expertise in car service and maintenance will bring new level in the development of the after-sales industry and thus drive change across the industry.
Autohaus KL aims to expand its operation nationwide in years to come with the aim to become the number #1 preferred car service and tire center in Malaysia. With the support and trust from our customer's, we are optimistic in achieving the goal.
Qualified Mechanics
Complete Equipment & Tools
Original Product
Customer's Centric
Focus on Best Value
Safety First
The first Autohaus KL's outlet was launched in October 2015 located at AU3 Keramat, Kuala Lumpur. With only 1 vehicle lift and minor setup, we have gained trusted customers with our service excellence.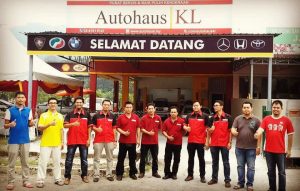 Website update in progress
Productivity
Creativity
Quality
Innovation
Website update in progress
Creativity
Productivity
Innovation
Quality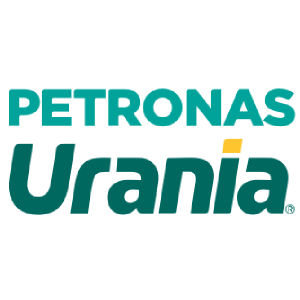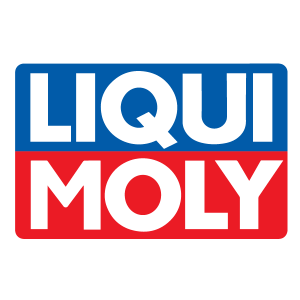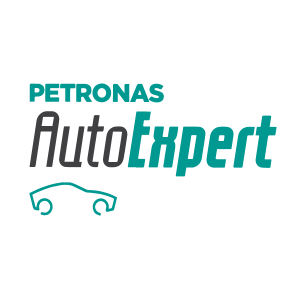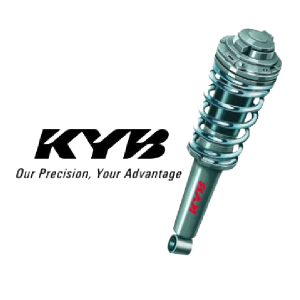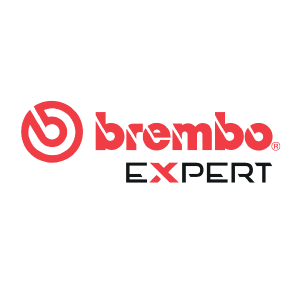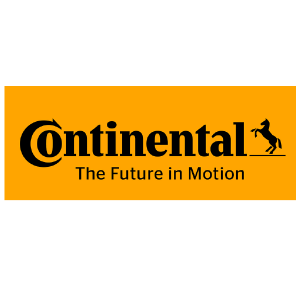 CERTIFIED REPAIR SHOP
We are certified to make your vehicle periodic inspection