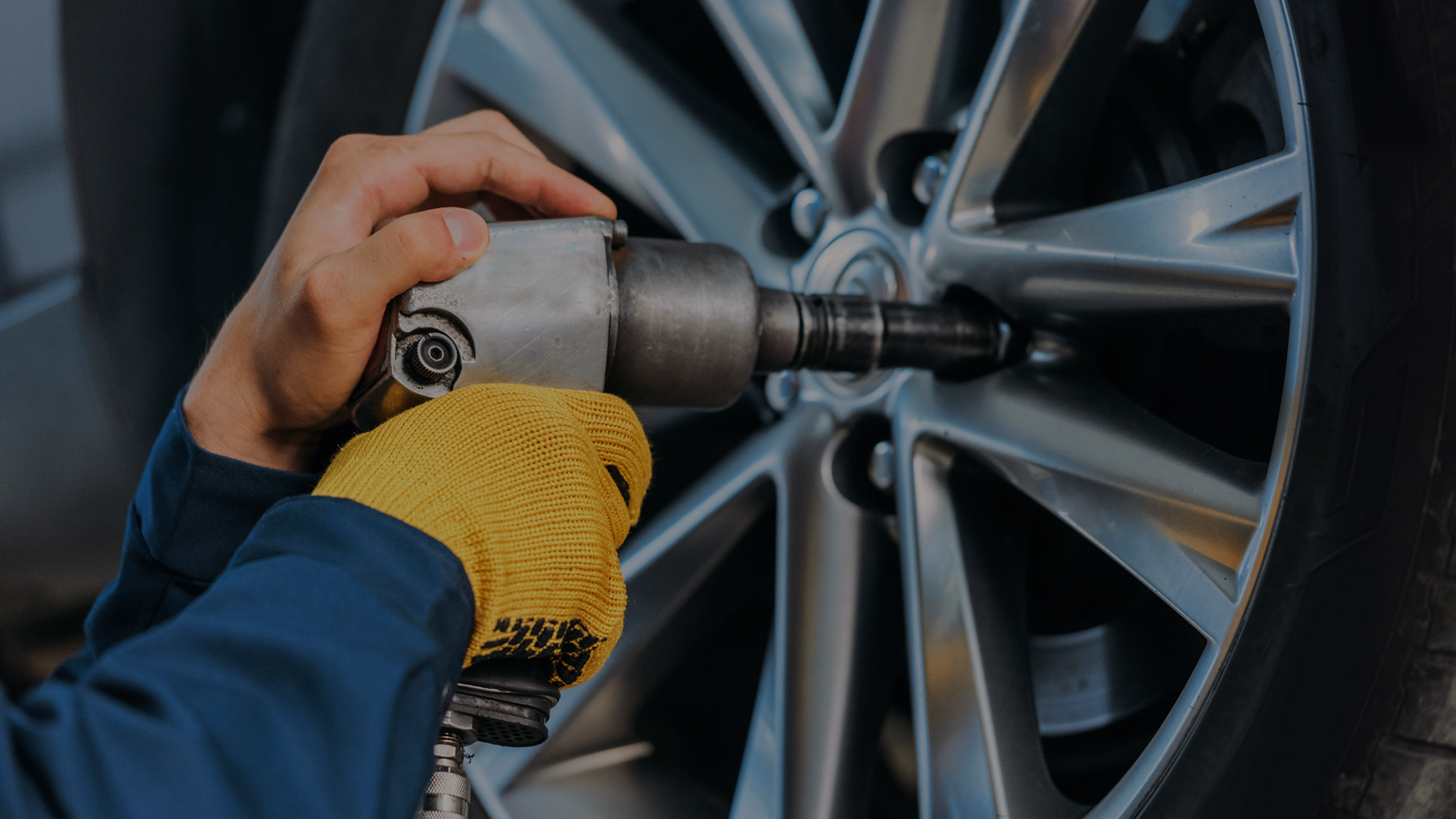 AUTOHAUS KL
CARING FOR YOUR CAR
THE WAY YOU WOULD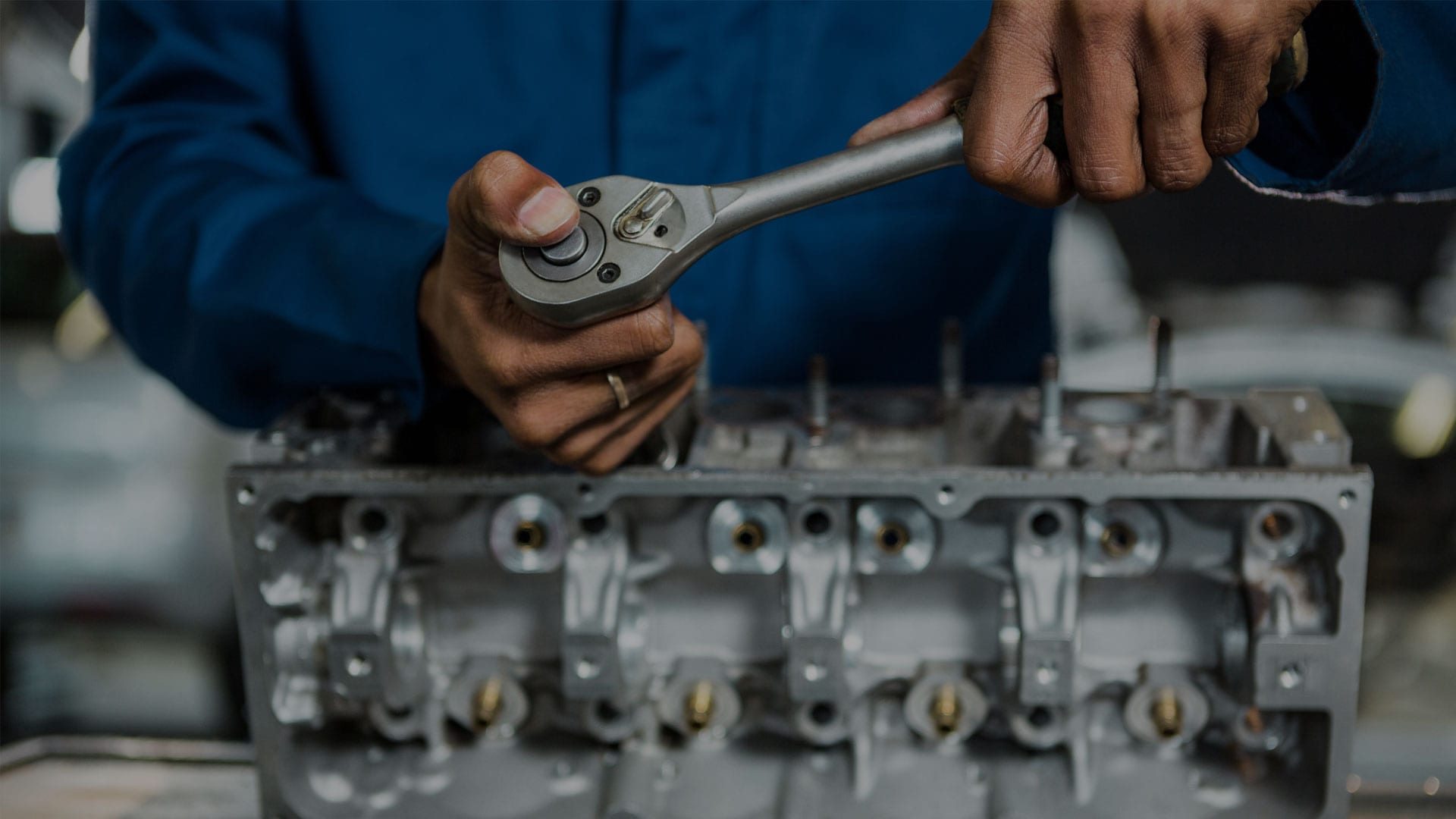 AUTOHAUS KL
FINE TUNNING YOUR AUTO
TO PREMIUM LEVELS
QUICK TIRE FINDER
Want to find the perfect fitment for your car wheels?
The two-digit number is in inches and the most regular sizes are from 8" to 28". If you want to know if a particular spare tire cover will fit to your wheels simply read the numbers off the sidewall of your current vehicle or trailer tire.
Tire width/section width/cross section are the first three tire numbers of the code, in millimeters. The measurement shows the distance from the widest spot of the inner sidewall to the same of the outer sidewall. Look for something like 185, 195 etc.
Aspect ratio/tire is the relation of the tire's width and height in percent. So, 55 profile is 55% of the width, meaning the tire's height is (taking the width of 205 mm) 112.75 mm or 4.4". Without these numbers have a standard profile.
OUR SERVICES
Premium long lasting performance for your car
BRAKE REPAIR
Brake is critical to make sure you can stop your vehicle at the right time and place. Routine checkup along with brake pad, rotor and oil maintenance will ensure optimum driving safety.
IGNITION TEST
We ensure your vehicle is burning completely in the engine. Changing spark plugs, servicing ignition coil and removing carbon will optimize engine performance.
OIL & FILTERS
Service your car by qualified professional mechanics and the right choice of lubricant and quality parts. We cover all type of vehicle oil change.
ELECTRICAL DIAGNOSTICS
With advance computer diagnostics and experience technician, we are confident in resolving any of your cars' problem.
ENGINE / TRANSMISSION REPAIR
Engine repair includes overhaul, carbon cleaning and leaks repair. We repair DSG (AUDI VW), BMW's ZF gearbox and CVT problems along with normal Auto / Manual transmission.
A/C SERVICE
All outlets are equipped with the latest service center standard A/C machine that will ensure exact gas insertion and system lubrication.
CERTIFIED REPAIR SHOP
Take a look into our car repair shop here at Autohaus KL Car Service Centers
HOW IT WORKS
Start by scheduling an appointment with us
1
APPOINTMENT
Make your appointment now via whatsapp (010-650 6560), website or facebook page.
2
DIAGNOSE
Visit any of our outlets for expert advise.
3
QUOTATION
Our team will provide quotation according your best solution and needs.
4
REPAIR
The repair works will commence once we get your final approval. Our mechanics is on the go.
5
JOY!
Enjoy your ride at the best performance and safety with peace of mind.
POPULAR SERVICES
Competitive quality services provided by our engineers
CAR PERIODIC INSPECTION
We are certified to make your vehicle periodic inspection
CAR INSPECTION OVERVIEW
As you would expect we carry out a range of interior checks, exterior checks, under the bonnet checks, under the vehicle checks as well as electronic to ensure your car meets minimum safety requirements.
Without a valid MOT, your car insurance and road tax become invalidated and your car may not be road worthy. Therefore, it is important that you make sure your MOT certificate is in date and you book your next MOT.
Qualified testers
Automated testing lanes
Unbeatable savings!
Genuine spare parts
Mechanics
Electricians
Engineers
PRICING
Lowest prices for car inspection

Car Model
15 point
Inspection
Full Inspection
(with Report)
up to 1000cc
RM30
RM100
up to 1500cc
RM40
RM120
up to 2000cc
RM50
RM150
over to 2000cc
RM50
RM180