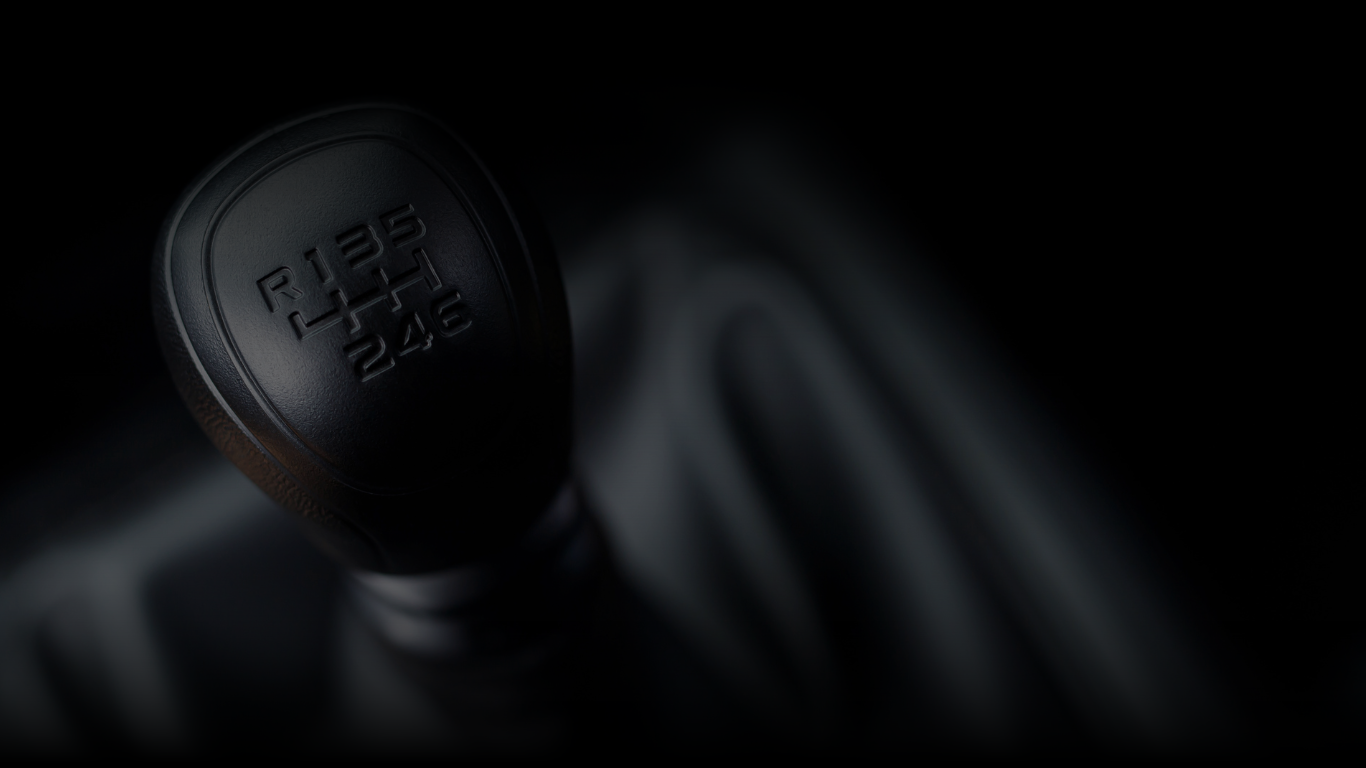 TRANSMISSION REPAIR
---
Repair with our certified technicians
SERVICE OVERVIEW
Quality auto repair services
Our services include transmission repair on both manual and automatic transmissions. If repair isn't an option, we can rebuild or replace your vehicle's transmission. We also offer free towing with any major transmission or auto repair.
We provide complete electronic diagnostics (including the engine), differential repair and overhaul, brake service and repair, engine tune-up and fuel injection cleaning, steering and suspension repair, transfer case and differential service, and so much more. You can also count on us for factory-recommended maintenance.
Transmission Repair & Replacement
DSG Transmission Repair
Differential repair
Gearbox Clutch replacement
ZF Gearbox repair and replacement
PRICING
Lowest prices for transmission repair
TRANSMISSION REPAIR
Best engineers certified to repair manual/automatic transmissions
POPULAR SERVICES
Competitive quality services provided by our engineers
Alignment refers to an adjustment of a vehicle's suspension, the system that connects a vehicle to its wheels. It is not an adjustment of the tires or wheels themselves.
One of the most important things you can do to keep your car in the best condition possible is to change your motor oil and filter. Frequent oil and filter changes are essential for your car.