SERVICE OVERVIEW
Professional Brake Expert
Brakes are crucial to stop your vehicle and is the most important safety aspect of a car. If your brakes fail, you will not be able to stop in a proper manner resulting in lost of control or accident. It is important to check your brake every time you service the engine oil or even when you feel unconfident with your braking system. People usually doesn't realized their brake are worn out or even the brake disc are to the very minimum thickness. Good driving ethics and cautious driving can prolong brake life.
As part of the certified brake experts by Brembo, our mechanics has been trained to perform brake service for optimum driving safety. We carry high quality brake products including strong brands such as BREMBO, REMSA, SANWA and AKEBONO.
Call us if you need your brake inspected.
Brakes services and repair
Brake pad replacement
Brake rotor / disc replacement
Brake oil change
ABS Module Repair and Replacement
PRICING
Lowest prices for pads and discs
Car Brand
Rear
Pads
Front
Pads
Proton
RM 88
RM 75
Perodua
RM 88
RM 75
Honda
RM 125
RM 110
Toyota
RM 125
RM 110
up to 2500cc
£169.95
£179.95
BMW / Mini
RM 250
RM 230
Mercedes-Benz
RM 250
RM 7230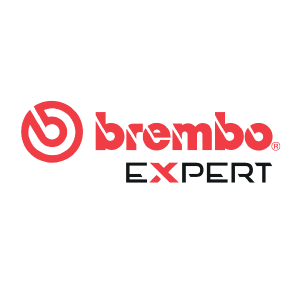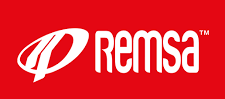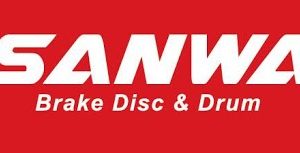 BREAKS REPLACEMENT
Fixed Price Brake Replacement Schedule based on your engine size
POPULAR SERVICES
Competitive quality services provided by our engineers
You can be confident that you'll get the correct size tires featuring durability, traction, and a comfortable ride. Visit us today, and have our technicians review and install your tires.
RM788 //

starting price
48h //

estimated repair time
Our services include transmission repair on both manual and automatic transmissions. If repair isn't an option, we can rebuild or replace your vehicle's transmission.